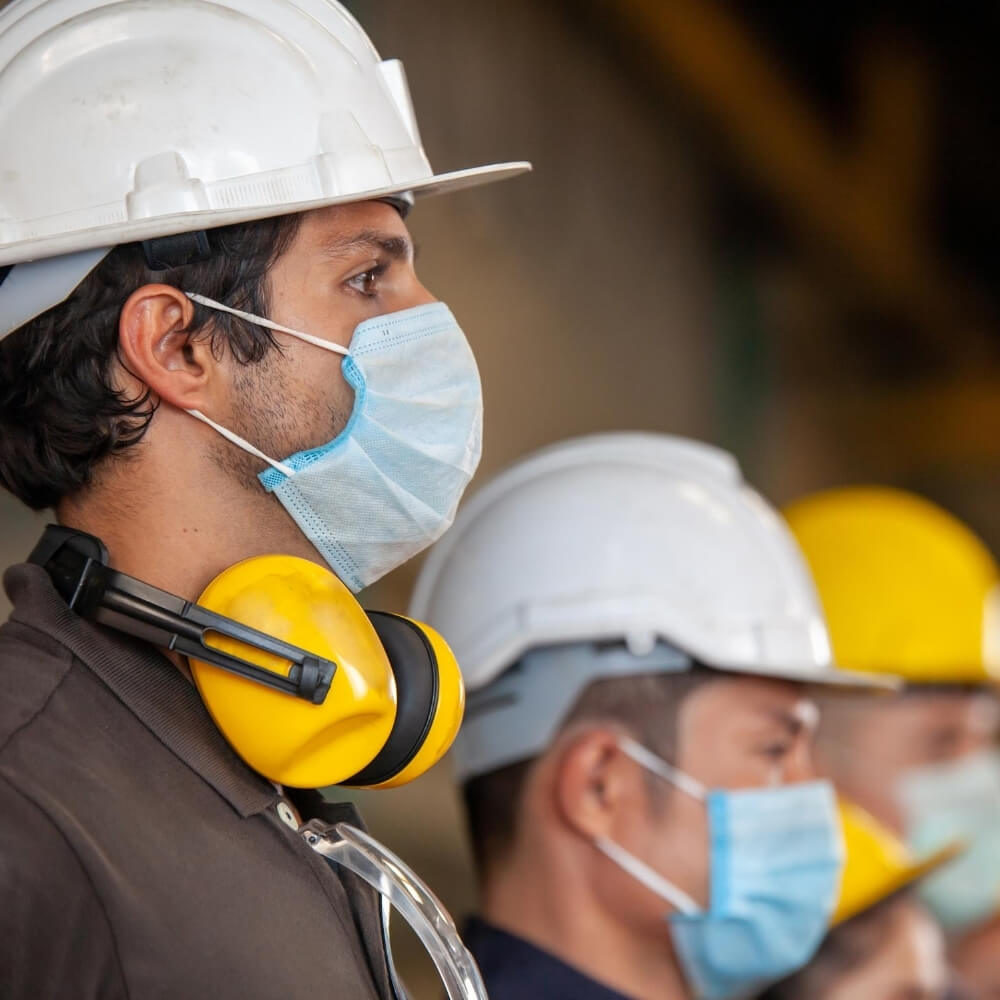 $40.00 USD
Two animated microlearning courses on COVID-19 safety basics in the classroom and in the workplace including how to wear a mask properly, hand hygiene, physical distancing, the importance of cleanliness and more.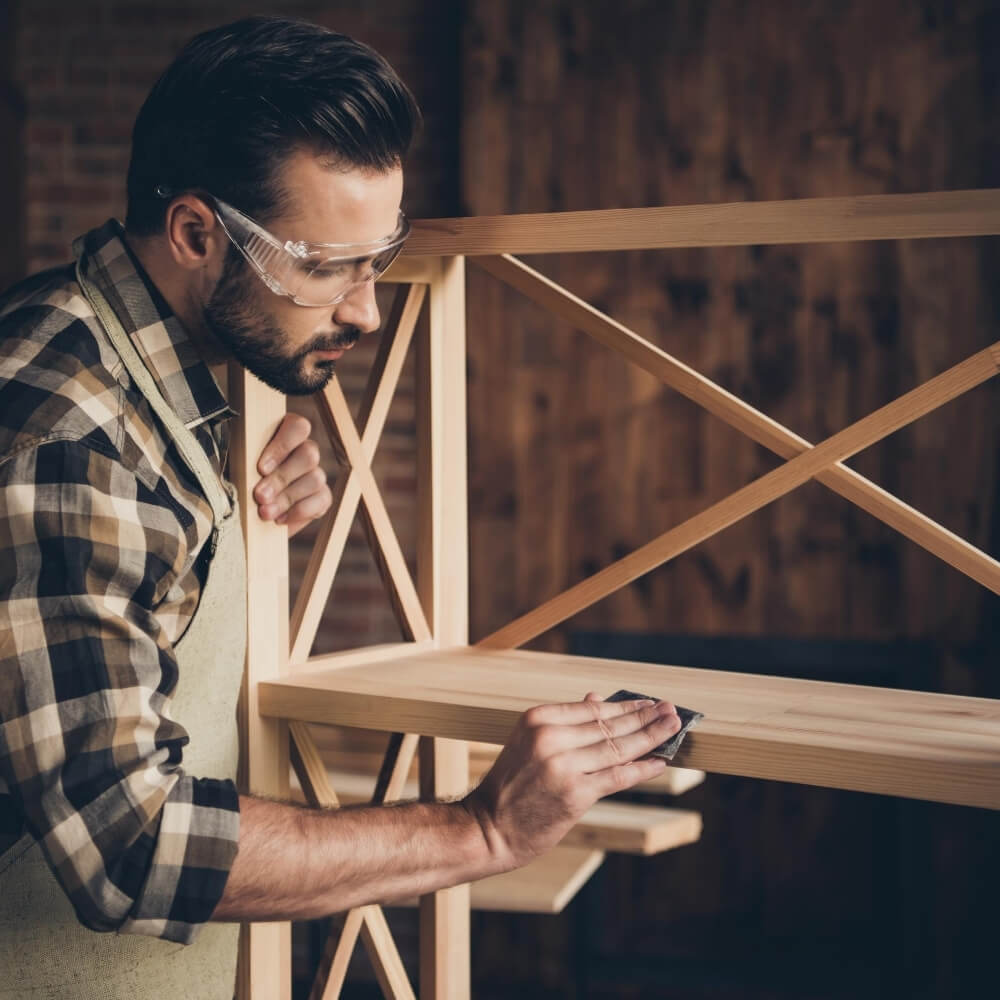 $100.00 USD
Designed to teach residential construction basics through video-based microlearning on subjects like tool usage and care, safety best practices and more.
HBI ONLINE COURSES
Are you a recent graduate looking to brush up on interviewing skills? Or a foreman looking for mobile tools to lead morning safety talks on site? Purchase HBI online courses à la carte style, including COVID-19 safety, construction safety, trade math, career preparedness, tools and material use, and more!
English
en
English

en

Español

es